"Bonds" from Deluka!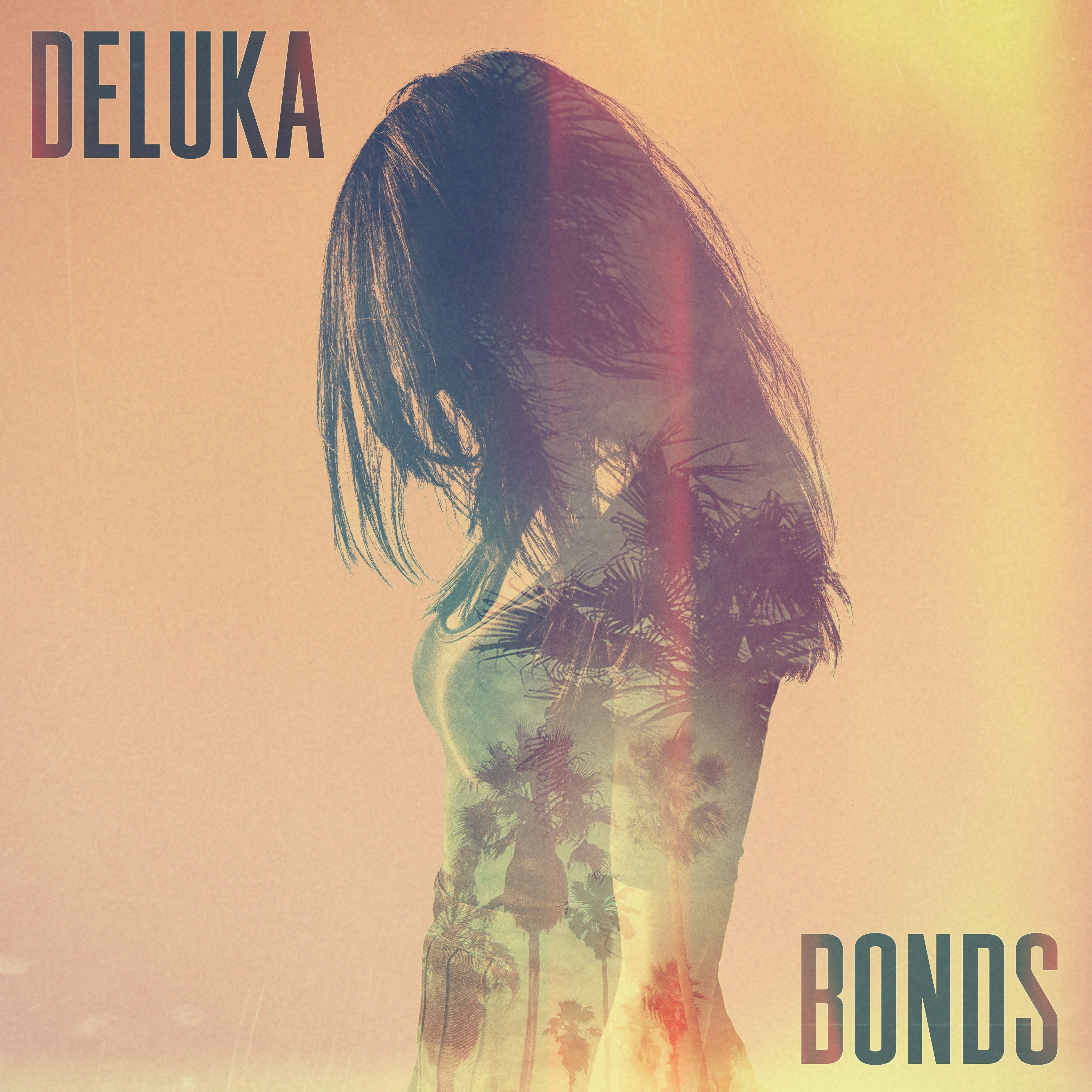 Deluka has big dreams and an even bigger sound. The indie synth band, originally from Birmingham, England and currently living in Los Angeles, are gearing up for the release of their highly anticipated new EP titled BONDS out June 23rd via Vel Records. Recently completed with acclaimed producer Tim Pagnotta (Neon Trees), BONDS preserves the band's artful tapestry of pop, electro and rock while embracing an unbridled and uplifting newfound spirit. The anthemic first single "Home" is a prime example of how the band's buzzing synths entwine with soaring guitars and singer Ellie Innocenti's captivating voice - the perfect introduction to the next phase of Deluka.

They released 2010's critically acclaimed debut full-length You Are The Night, toured the country numerous times with high-profile gigs such as Lollapalooza, and accrued a string of placements by the likes of MTV, VH1, Rockstar Games, EA Games, and more in the process. Their fan base remains close to their hearts.

Connect with Deluka
www.deluka.com
www.facebook.com/Deluka
@deluka


Enter to win!

Thanks for visiting EDGE!

Click here to learn about the 365 Gifts Promotion »